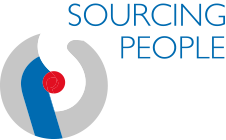 SourcingPeople - Rekrytering av ledare och specialister inom inköp och supply chain.
Strategic Purchaser - 3PE and Capex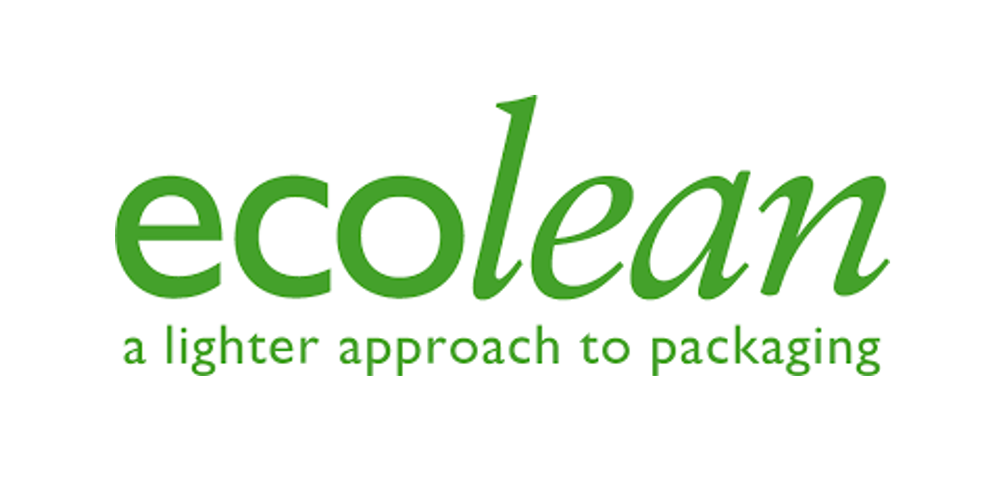 Ecolean was founded in 1996 in Helsingborg, Sweden. Innovation has always been fundamental for Ecolean. The concept of using a minimal amount of raw material to produce a unique flexible lightweight package and efficient filling system has been established by people with great knowledge and long experience within the global packaging industry. Today Ecolean is a fast growing and globally expanding company that continuously develops its products in order to meet new customer and consumer demands. Ecolean has commercial activities in 30 countries, the largest markets being China and Pakistan. Ecolean employs close to 400 people. Headquarter is located in Helsingborg, Sweden. Read more on
www.ecolean.com
Ecolean is growing, and in the process of doing so, we are looking for someone to increase our Sourcing Savings and Supplier Management capacity.

We are now looking for a Strategic Purchaser – 3PE and CAPEX

The Strategic Purchaser is responsible for developing and executing the sourcing sustainable strategy for assigned sourcing categories within Ecolean. The ultimate goal for the Strategic Purchaser is to leverage the benefits within our 3rd Party Equipment and CAPEX segment as well as with other Ecolean businesses whilst supporting various manufacturing locations. In essence, it means that your project management skills will be put to the test and require you to navigate a complex business landscape while maintaining good relationships with stakeholders across the entire organization. For the right candidate, we offer a fun and exciting job, where you can have a major impact on the future direction of Ecolean. We will put our trust in you, and we expect you to bring your best!

Your assignment.

In addition to setting the overall sourcing strategy for the business segment, you will be delivering excellent project cost reduction- and improvement targets within our 3rd Party Equipment and Capex segment through clearly communicated plans. You will also be a driving force for change and fostering a cross functional continuous improvement culture through your collaborative mind-set and by contributing to the establishment of best practices so that we can achieve a world-class Supply Chain function. Further responsibilities will include, but are not limited to:

· Responsible for driving our 3rd party complementary products & machinery/OEM purchases towards our sustainable goals.
· Support all CAPEX projects and safeguard the commercial and sustainability targets and goals
· Set up and drive strategies regarding reoccurring purchases/equipment and supplier together with stakeholders.
· Project manage the commercial/procurement task within the overall 3PL and CAPEX project

· Be responsible for Supplier selection-, negotiation & qualification to meet projects specifications as well as cost-, quality- and lead-time objectives.

Your profile

We are looking for someone with excellent project management skills and who has working experience from a similar position, preferably in a similar company. A proven track record of various cost reduction activities, contracting, implementation of new suppliers and a good understanding of technology and manufacturing will be required. You have experience with sourcing for technically complex industrial products and services (e.g. 3PE, OEM products, Capex, investments, services)

As a person, we believe it is important that you are a highly goal-oriented and motivated person who possesses excellent communication- and organizational skills, as we are a complex and global organization. Fluency in English and the ability to travel occasionally will be required.

The position is located at the Ecolean office in Helsingborg, Sweden. You will report directly to the Director Group Procurement.

Are you an experienced Sourcing professional? Would you like to work in a fast paced, dynamic and global organization? Then maybe this position as Strategic Purchaser – 3PE and Capex with Ecolean is something for you!